Welcome
St Patrick's Primary School, Loughguile welcomes you to it's school website.
We hope that you find this website a useful link between home and school.
The website has all the important information that you might need to know about the day to day running of the school.
It gives you a regular insight into the activities that take place in Foundation, Key Stage One and Key Stage Two and keeps you up to date with our many visitors and special events that take place.
St Patricks is a happy, friendly, caring place to be in and we are totally committed to a "Child Centred Education".
This "Child Centred Education" is delivered through the values of the Catholic Faith, values which promote Respect, Caring, Forgiveness, Compassion, Understanding, Tolerance and Love.
We extend a warm welcome to anyone who wants to share in our school community.
Individual and Small Group Counselling😀😀😀
Booster Reading Programme 👩‍🎓👨‍🎓
Core Kids Well Being Programme 😀😀
Core Kids Physical Education Programme🏃‍♀️🏃‍♂️
After school Harp Tuition 🎶
Breakfast Club 🥣
Every morning from 8 am until 8:45 am.
Watch Our School Promotional Video
Latest Photographs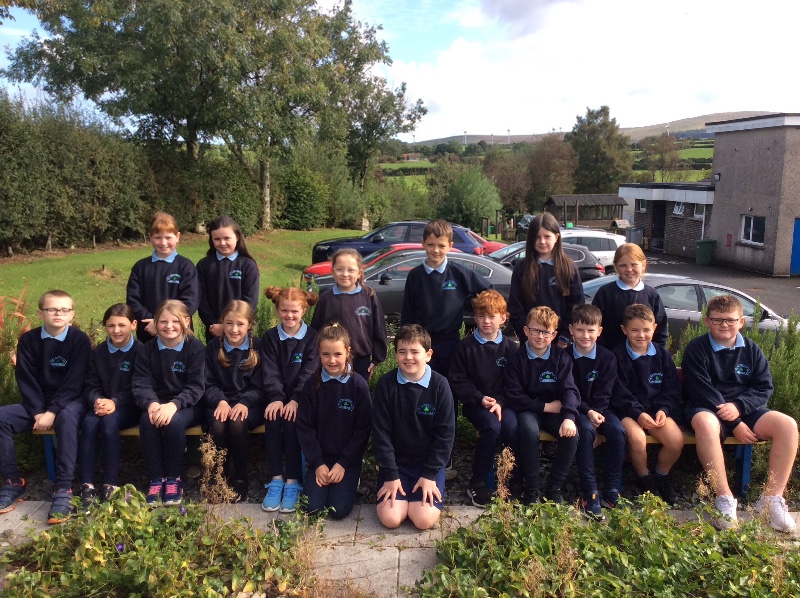 Upcoming Events...
Tuesday, 12th December 2023
Christmas Show (Matinee show begins at 9.30am with a nusery performance followed by performances by P1-4 and P5,6&7. The concerts are repeated in an evening show beginning at 6pm involving pupils from P1-7 All pupils going home at 1.45pm )
Wednesday, 13th December 2023
Christmas dinner. School closes at the earlier time of 1.30pm (Pupils may wear Christmas clothes / jumpers. Buses will run at the earlier time.)
Monday, 18th December 2023
Open Afternoon (Pupils due to begin Nursery or Primary 1 in September 2024 are invited to visit us and see our school. New Primary 1 pupils and their parents at 2-3pm and new Nursery pupils and their parents rom 3 -4pm)
Wednesday, 20th December 2023
PTA 50/50 Christmas draw
Friday, 22nd December 2023
School closes for Christmas holidays at 11.30am (No buses or school dinners will be available. )
St Patrick's Primary School and Nursery Unit, 73 Shelton Rd, Loughguile, Ballymena BT44 9JR
Phone: 028 2764 1291